The recently renamed Galan Lithium (ASX-GLN) – formerly Dempsey Minerals – is preparing to commence its much anticipated geophysical surveys at the Salar de Hombre Muerto Project, Argentina.
The geophysical surveys will be closely followed after its initial survey work delineated shallow, conductive anomalies associated with lithium saturated brine.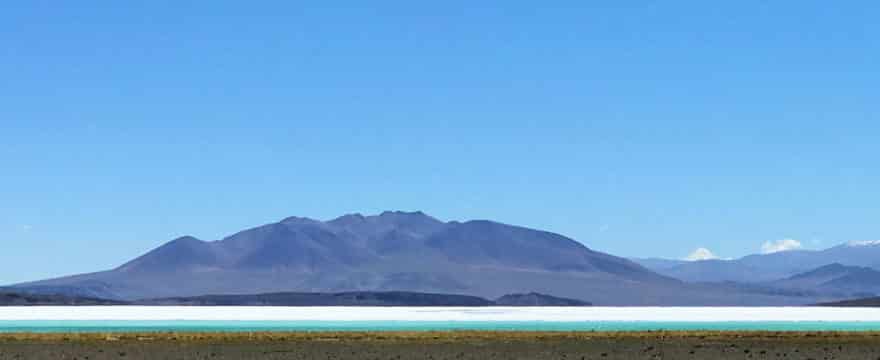 The previous survey also presented significant mineralisation upside, with the brine appearing to extend laterally to the east and west of the target channel.
Depths to brine were relatively shallow and ranged from approximately 150m to over 400m in thickness across at least ten kilometres through the inspected channel.
The upcoming geophysical work will further increase the company's understanding of the potential of its brine deposit.
At the time of  the initial discovery Galan chairman, Mr Nathan McMahon, said:
To have identified an area of approximately 10km within our project containing geological units consistent with those saturated with brine, adjacent to significant lithium projects and within one of the most prolific salt flats, gives us great optimism for the testing of our exploration model."
The Company has engaged well-regarded geophysical contractors Quantec Geoscience Ltd to conduct the exploration work. Quantec have significant experience targeting similar lithium brine mineralisation and conducted the initial surveys at the project.
Exploration is set to commence in approximately 7-10 days.
http://quantecgeo.com/wp-content/uploads/2018/10/Galan-.jpg
360
880
Webmaster
http://quantecgeo.com/wp-content/uploads/2023/03/Quantec-Official-2017-Logo-clear-Horizontal.png
Webmaster
2018-10-01 18:19:06
2018-10-01 18:22:52
Galan preps for much anticipated geophysical work AUGUST 20, 2018