Clients Say: they have reduced exploration risk and enhanced drilling returns to create more successful drill programs.
Drill Programs: benefit from REAL 3D MT + DCIP data collection and inversion.
Geophysical Surveys: for rugged, remote, hard-to-reach areas and harsh climates. We can help.
Technology: continuous research and development on  proprietary systems (ORION 3D, TITAN 24, SPARTAN MT) give you a competitive advantage. Find out how.
SPARTAN MT
Flexible mapping solutions from surface to depth. Full tensor magnetotellurics resistivity imaging is excellent for regional surveys, remote regions, porphyry exploration and deep near mine exploration.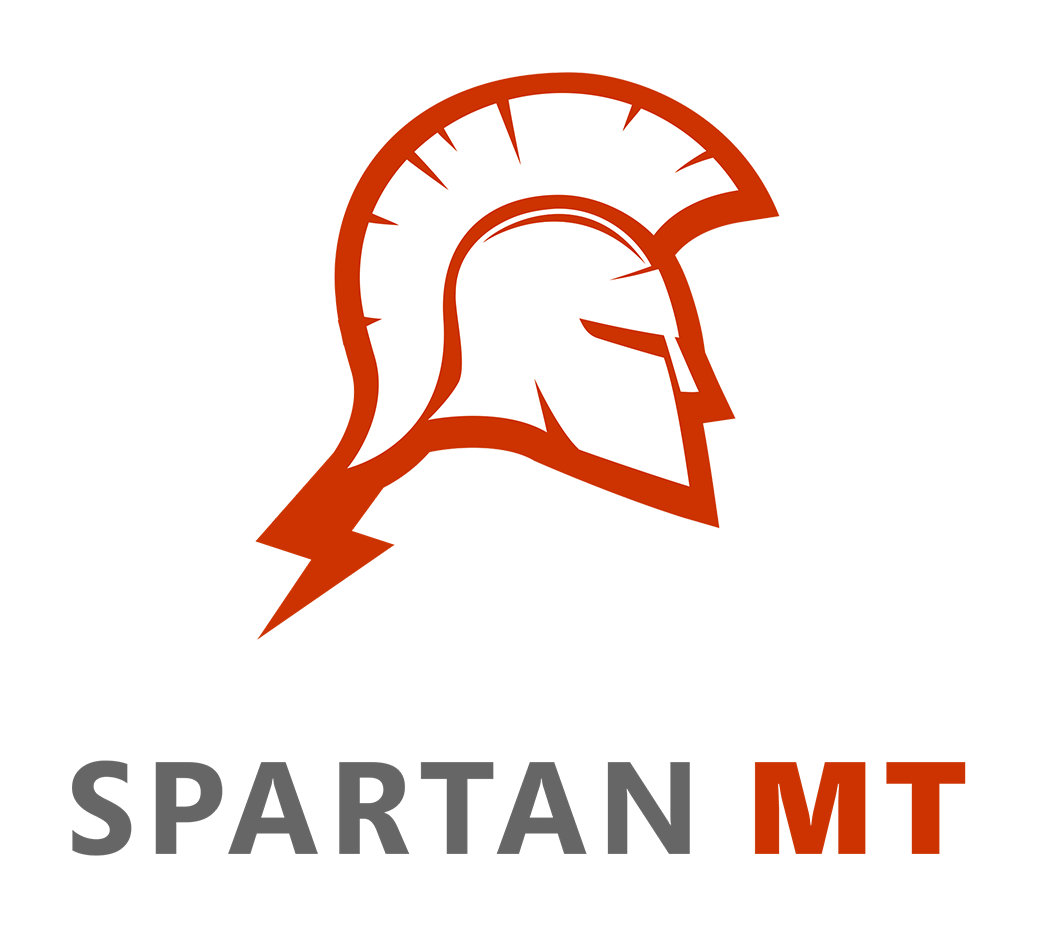 TITAN 24
The first commercially available Deep Earth Imaging multi-parameter distributed geophysical system, providing 2D DCIP & MT data (near surface to 2000 m deep). TITAN 24 was introduced in 2000, with over 15 years of TITAN experience, Quantec has carried out over 400 TITAN 24 surveys. Companies investigate their properties faster and more thoroughly with a reliable proven imaging system. TITAN 24 has contributed to a number of new discoveries.
ORION 3D
For complex geological environments, ORION is the only technology designed to simultaneously collect omni-directional DCIP data for REAL 3D acquisition. Deep high resolution MT contributes to the most accurate images of the subsurface possible today.
Built off the success of our 2D TITAN system, ORION 3D offers the most cost effective drill planning and contributes to a greater likelihood of drilling success.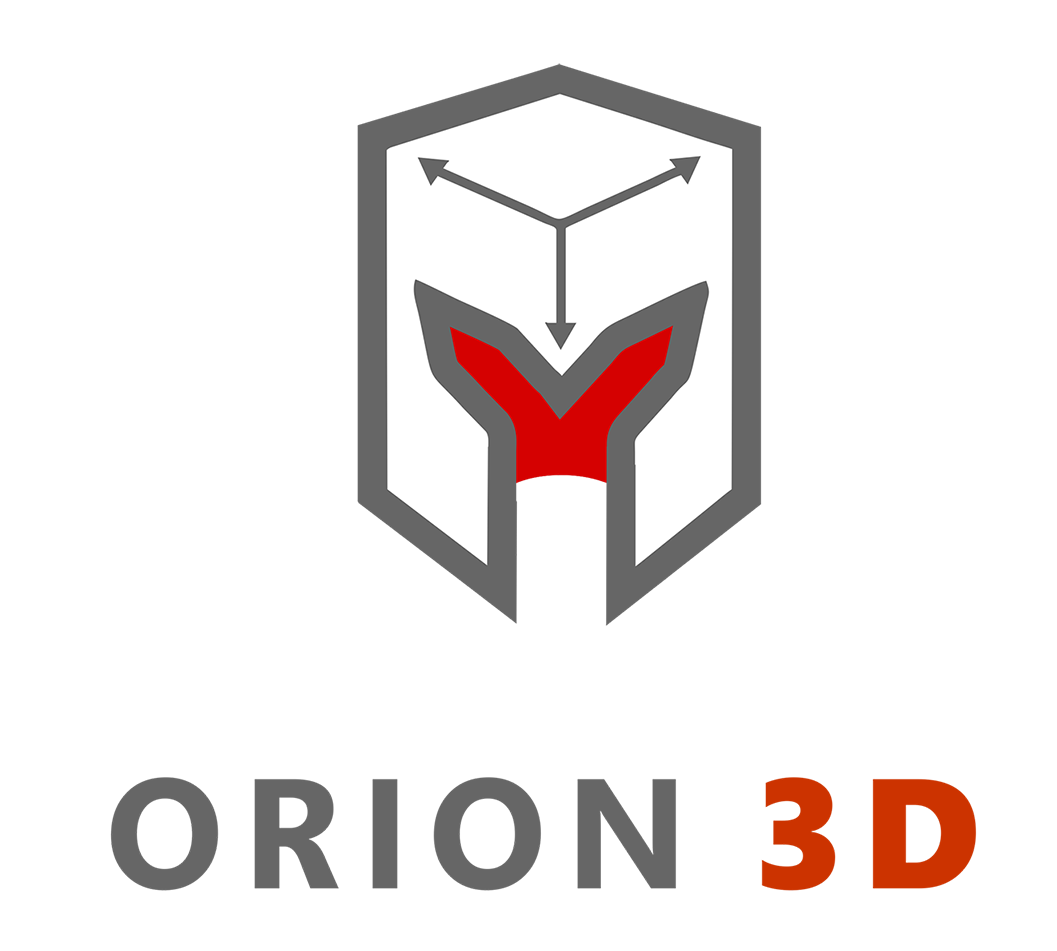 QUANTEC Powering Exploration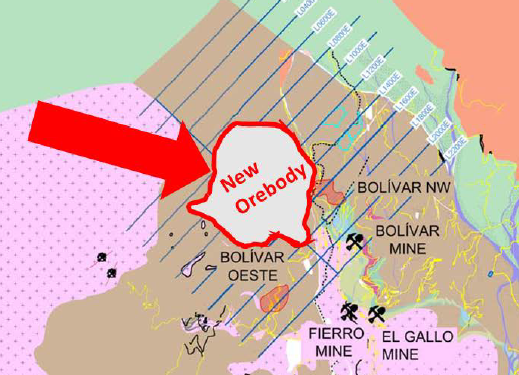 SIERRA METALS CONFIRMS NORTHERN EXTENSION OF THE BOLIVAR NORTHWEST OREBODY CONTAINING AN AVERAGE GRADE OF 1.37% COPPER AND AN AVERAGE TRUE WIDTH OF 8.1 METERS AT THE BOLIVAR MINE, MEXICO
http://quantecgeo.com/wp-content/uploads/2018/08/Bolivar.png
599
519
Webmaster
http://fxlse.com/quantec2/wp-content/uploads/2017/02/qu1.png
Webmaster
2018-08-15 16:35:34
2018-08-15 16:36:17
New Discovery at Bolivar for Sierra Metals

Advances in Deep Electrical Earth Imaging - Implications for Improved Targeting and Planning for Exploration 2:20 PM - 2:40 PM       Sept 11 Mr Robert Gordon P.Eng. Data Density and Resolution Power in 3D DC…
http://quantecgeo.com/wp-content/uploads/2018/07/EAGE.png
81
289
Webmaster
http://fxlse.com/quantec2/wp-content/uploads/2017/02/qu1.png
Webmaster
2018-07-31 20:22:58
2018-08-01 19:39:04
Quantec Presenting two papers at EAGE Portugal Sept 10 -13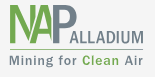 SPARTAN MT Anomaly: A New Discovery TORONTO, March 27, 2018 (GLOBE NEWSWIRE) -- North American Palladium Ltd. ("NAP" or the "Company") (TSX:PDL) (OTC PINK:PALDF) is pleased to announce results from its winter exploration program on the Sunday…
http://quantecgeo.com/wp-content/uploads/2018/07/NAP.png
77
155
Webmaster
http://fxlse.com/quantec2/wp-content/uploads/2017/02/qu1.png
Webmaster
2018-07-06 20:30:58
2018-08-15 16:53:06
NAP Expands PGM Mineralisation at Sunday Lake -- SPARTAN MT Anomaly: A New Discovery