Title: Structural mapping
Geology: Basin and Range
Client: Nevada Sunrise Resources
Technology: ORION 3D
Location: Nevada, USA
Sector: Mining
Challenges
By mapping resistive horizons related to mineralization, and integrating the results with pre-existing data of various types, the client hoped to identify new targets in the vicinity of the known Hidden Hill Deposit.
Solutions
Quantec acquired and inverted the 3D data from an ORION 3D survey at Golden Hill and combined the results with historical lithology, assay data, and ongoing exploratory data for further interpretation.
Highlights
By delineating zones of high resistivity (the host intrusive) and high chargeability (both mineral and host -associated), the survey identified new zones of mineralisation and confirmed the previously defined Hidden Hill Deposit.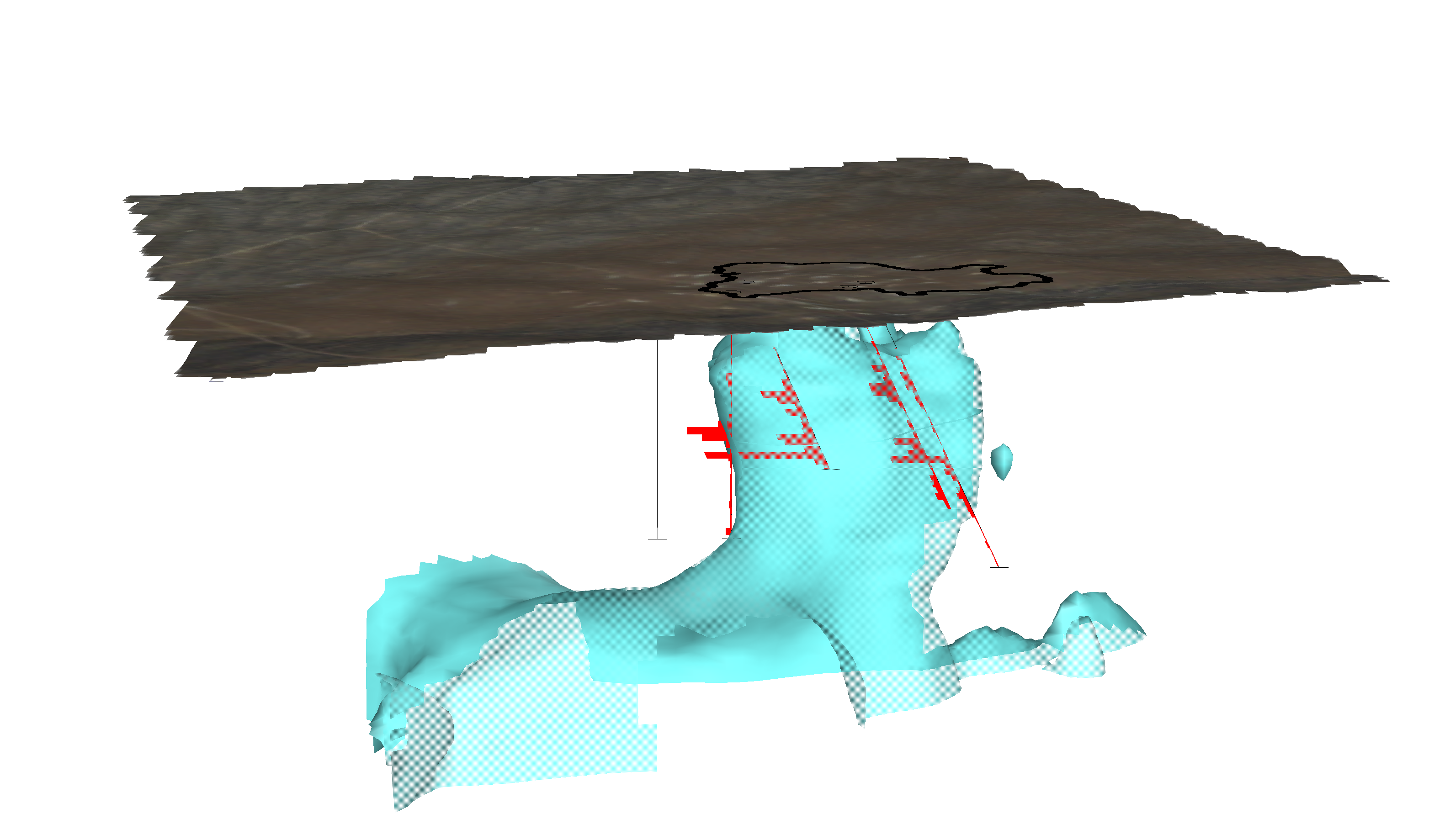 Of the 21 reverse circulation holes drilled In the new target areas, 18 intersected wide spread mineralisation assaying above 0.2 gram gold per tonne. The survey also changed the geological understanding of the deposit. The 'basement" rock was previously assumed to be andesite, and all of the historical holes were stopped in this lithology. The ORION 3D survey proved that the potential host rock is actually under the perceived basement.