Mine Site Imaging Services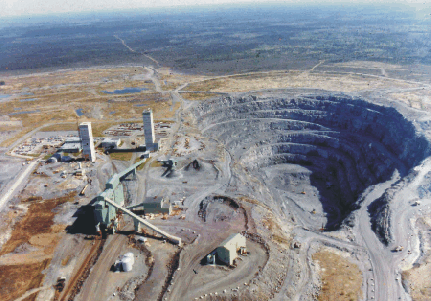 QUANTEC MINE SITE SURVEYS
Mine site surveys can save money and they can make money
Quantec surveys around active mines make sense. The resulting geophysical models can help extract additional value from the mine.
Delineation surveys to highlight productive zones and extend mine life
Near mine exploration surveys to identify nearby targets to feed infrastructure
Condemnation surveys for mine planning
Target production drill holes
Add information to geometric and volumetric analysis
Pre  tailings pond planning
4D tailings monitoring
Mine site surveys are challenging
Exploring in and around mine sites is not easy. Extreme cultural noise 'in the shadow of the headframe' are challenges that include:
Electromagnetic noise – power lines, generators, etc.
Scheduling around mine production
Access issues – how to place sensors, where?
Health and Safety
Traditional mineral exploration techniques have proven to be unreliable tools when faced with mine site challenges
Tangible solutions for drill planning and mine planning
Quantec mine site technology
Quantec has developed new and innovative, deep penetrating technology for providing subsurface imaging in the mine environment. Now technology allows us to image more thoroughly than ever before in and around the mine, and quickly so potential disruptions to operations are minimalised. The unique data acquisition techniques of ORION 3D, TITAN 24 and SPARTAN MT provide more reliable, accurate information for mine planning. These technologies have the very best digital signal processing, noise reduction, rapid sampling and sensitive signal monitoring. Quantec's proprietary technologies have proven superior for indicating the location, volume and shape of minerals for drill targeting around mines.
Sophisticated technology
Data redundancy improves signal-to-noise ratio
Full waveform signal collects all information
Proprietary digital signal processing methods extract subtle signals
Excellent noise rejection routines
Full 3D acquisition and modeling captures geological complexity
The TITAN 24 deep earth imaging technology has executed surveys at over 60 mine sites for a variety of purposes including, ground condemnation, drill planning and exploration.  Learn more about TITAN 24 on the TITAN PAGE.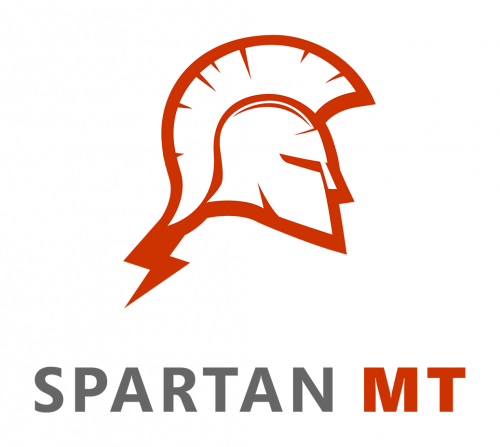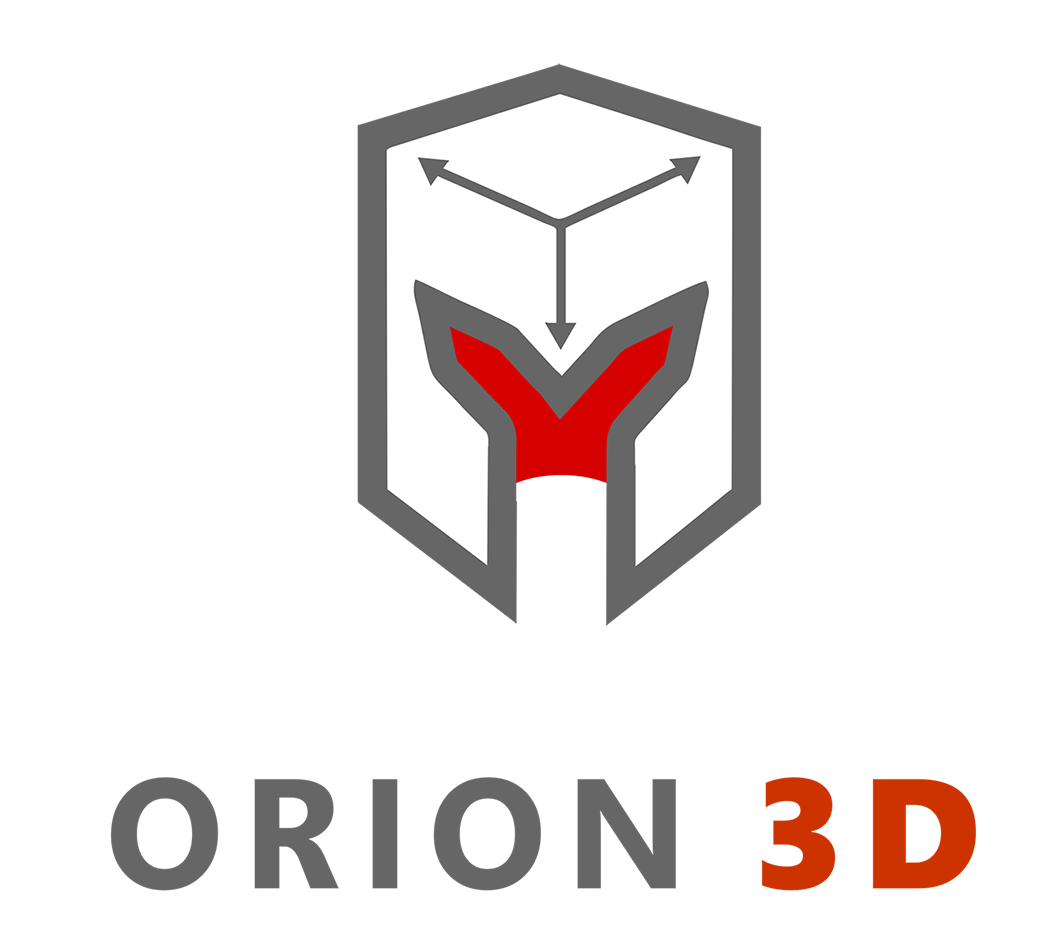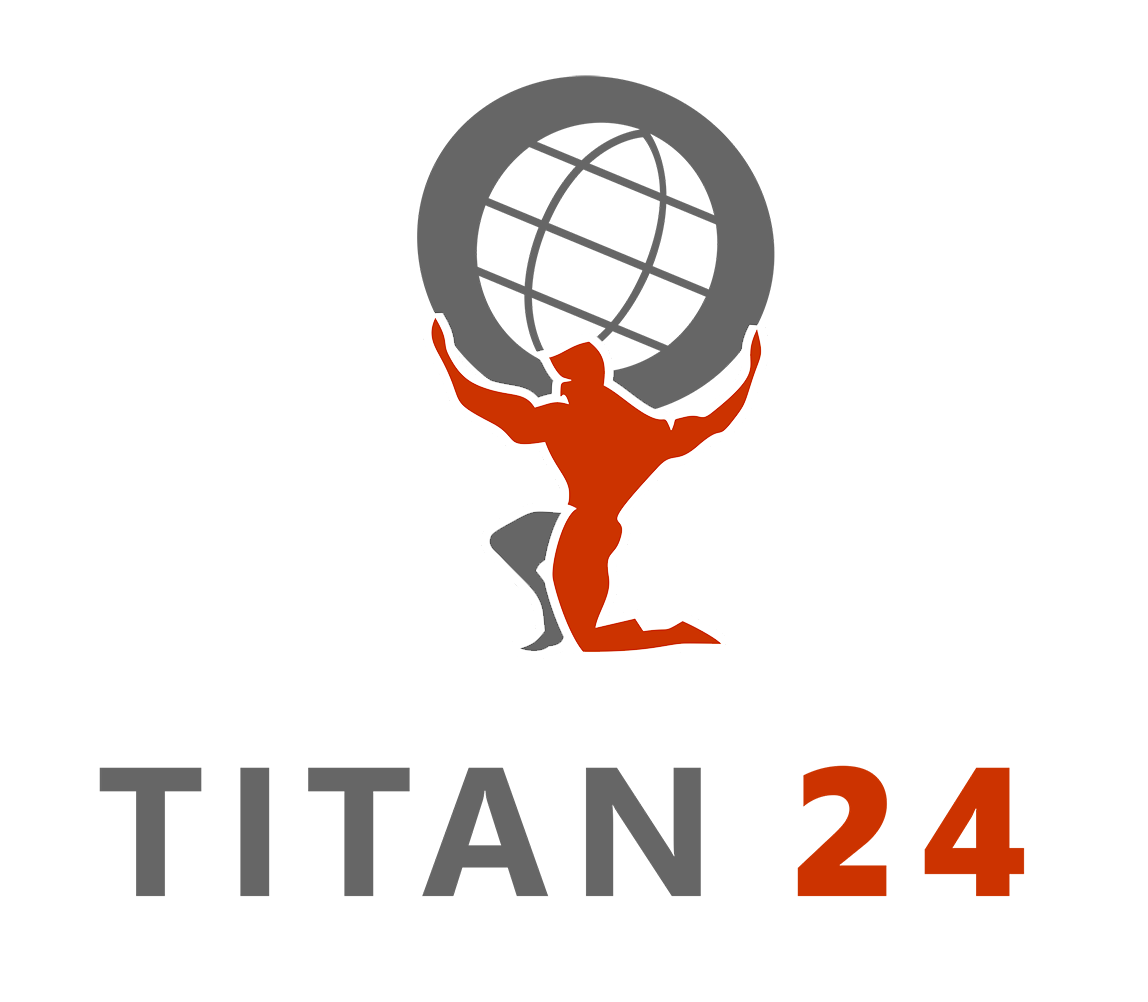 Proven deep imaging technology for the mine
Mine site experience
Quantec has the proven experience and technology to conduct mine site surveys.
Highly experienced personnel familiar with mine site operations
Proven ability to adhere to stringent mine site HSE regulations
60+ mine site surveys
Over 17 years of mine site survey experience
Many successful case studies
Our Mine site surveys provide results
Critical decisions regarding how and where to mine and where not to drill can be made prior to expensive and extensive delineation drilling or condemnation drilling. In this example a TITAN survey was carried out over existing pits and a large new discovery of mineable material was achieved, thereby facilitating the design and development of a completely new pit.
Copper Mountain – improved pit designs
Kidd Creek – cost saving drill planning
At Kidd Creek Copper mine, a survey indicated a large barren zone in the immediate vicinity of the mine. This region had been extensively drilled (blind) over the year. Had the survey been done first, it is estimated the company would have saved over 20 million dollars in unnecessary drilling costs.
Jwaneng – delineation improvements
Despite the heavy cultural noise of the Jwaneng diamond mine, Quantec discovered two new pipes indicating presence of kimberlite bodies at 800 m in Botswana and imaged the sides of pipes to great depths thereby focusing drilling and mining.
View mine site photo gallery 
Visit our PROJECTS page for more excellent examples of technology applications leading to cost savings and discoveries at mines.
---
Quantec mine site survey experience
Quantec has a proven track record of successful mine site surveys. This is a partial list of projects.
Kemess (Northgate)
Jwaneng (DeBeers)
Tenke (Freeport)
Hidden Hill
Oyu Tolgoi (Entree Gold)
Fortitude (Newmont)
Goldstrike (Barrick)
Black Fox (Apollo Gold)
Lac des Iles (North American Palladium)
Ren (Centerra Gold)
Red Lake Mine (Goldcorp)
Brunswick and Half Mile (Noranda)
Voisey's Bay (Vale Inco)
Levack and Norman (FNX Mining)
Chelopech (Dundee Precious Metals)
Nickel South Rim (Falconbridge)
Boroo (Centerra Gold)
Curious about how our surveys can help out at your site?  Contact our experienced mine site team to discuss your site. We are more than happy to present additional examples in more detail and to discuss the challenges that may be involved at your site.
See how deep high resolution imaging can contribute to improved drill and mine planning.